Have fun!
Whether you want to simply sit back relax and unwind or whether you are are looking for an adrenaline rush, the region has something for everyone whatever their age.
Here are just a few of the many activities on offer with links to their websites:
Golf
St Cyprien
Montescot
La Domaine de Falgos
Accrobranche / Zip Wire
Argeles Aventure
Les Aventuriers de St Jean
Horse-Riding
Rando et Chariot
Kentucky Ranch
Ranch de la Sirene
Canyoning & Rafting
Canyoning Park
Inextremis Aventura
Oxygen Aventure
Swimming
All the Mediterranean beaches including :
Argeles, Banyuls Sur Mer, Racou, Canet ...
Water Parks
Snorkelling & Diving
Marine Reserve at Cerbère
Aquablue Plongée
Sailing, Boat Rental & Water Sports
Central Windsurf : Sailing & water sports tuition in Argeles.
Club Emeraude
Navisud Argéles
Kayaking & Paddle Boarding
Cycling, Mountain Biking & Electric Bikes
Amusment Park & Fairground

The beautiful near-by lake at Saint Jean Pla de Corts, with it's water side restaurant "La Guinguette du Lac", plays host to a wide range of activities for all ages, including Téleskiing, Zipwire Park, Aquajump, Archery, Pedalos, Bouncy Water Park ...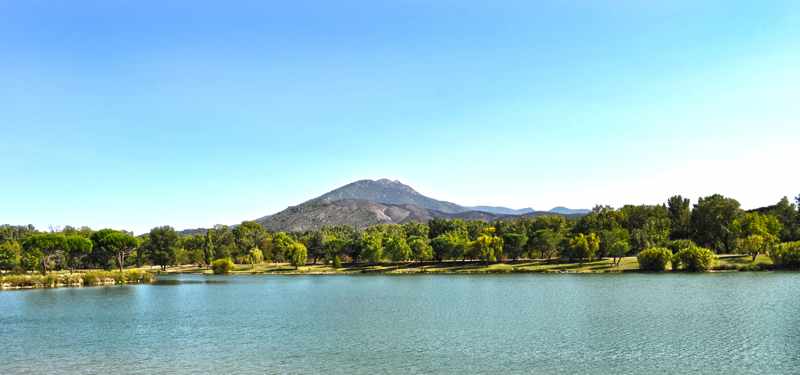 For more information on all of the leasure activites and attractions available please vist the Argéles Sur Mer website
Amusez vous bien!